Tree by Tree Brand Identity, by Nick Liefhebber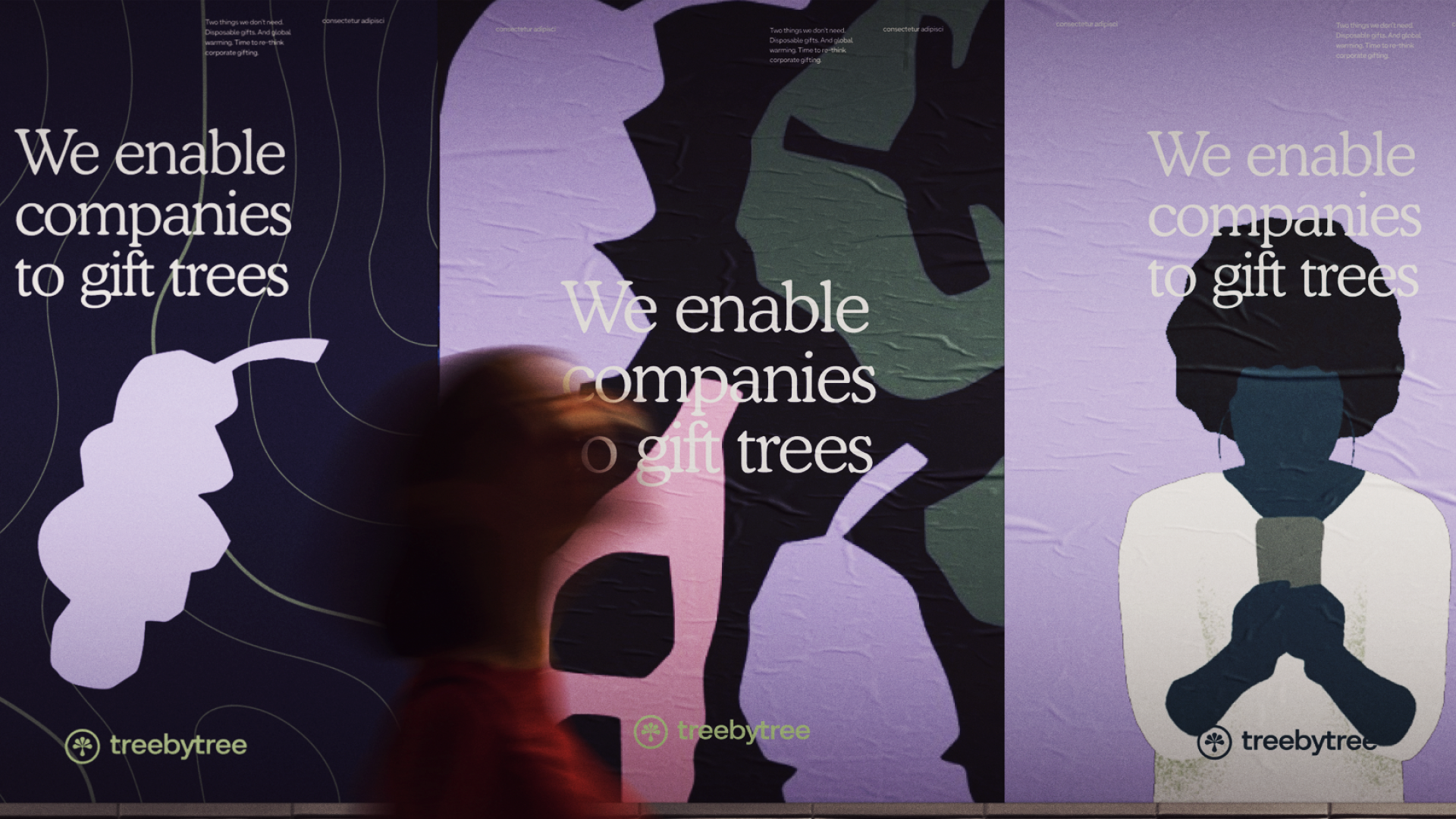 Nick Liefhebber an amazing illustrator, he's also incredible at building brand identity's for companies big and small. He teamed up with famed creative agency Lama lama and used his paper-cut technique to create this brand new brand identity for Tree by Tree. Learn more about the project, the inspiration behind the brand identity, and more by reading on!



Tree by Tree is a brand that works to turn corporate gifting into gifting back by enabling them to gift trees instead of material goods. Nick and Lama Lama used the brand's eco-friendly mission as inspiration for the paper-cut illustrations and patterns used throughout all their branding.



When it comes to the illustrations, Nick says he "made a set of shapes, illustrations and patterns inspired by trees and growth. Organic, chunky and wavy. Both expressive and subdued for every occasion to be used in all aspects of their communication."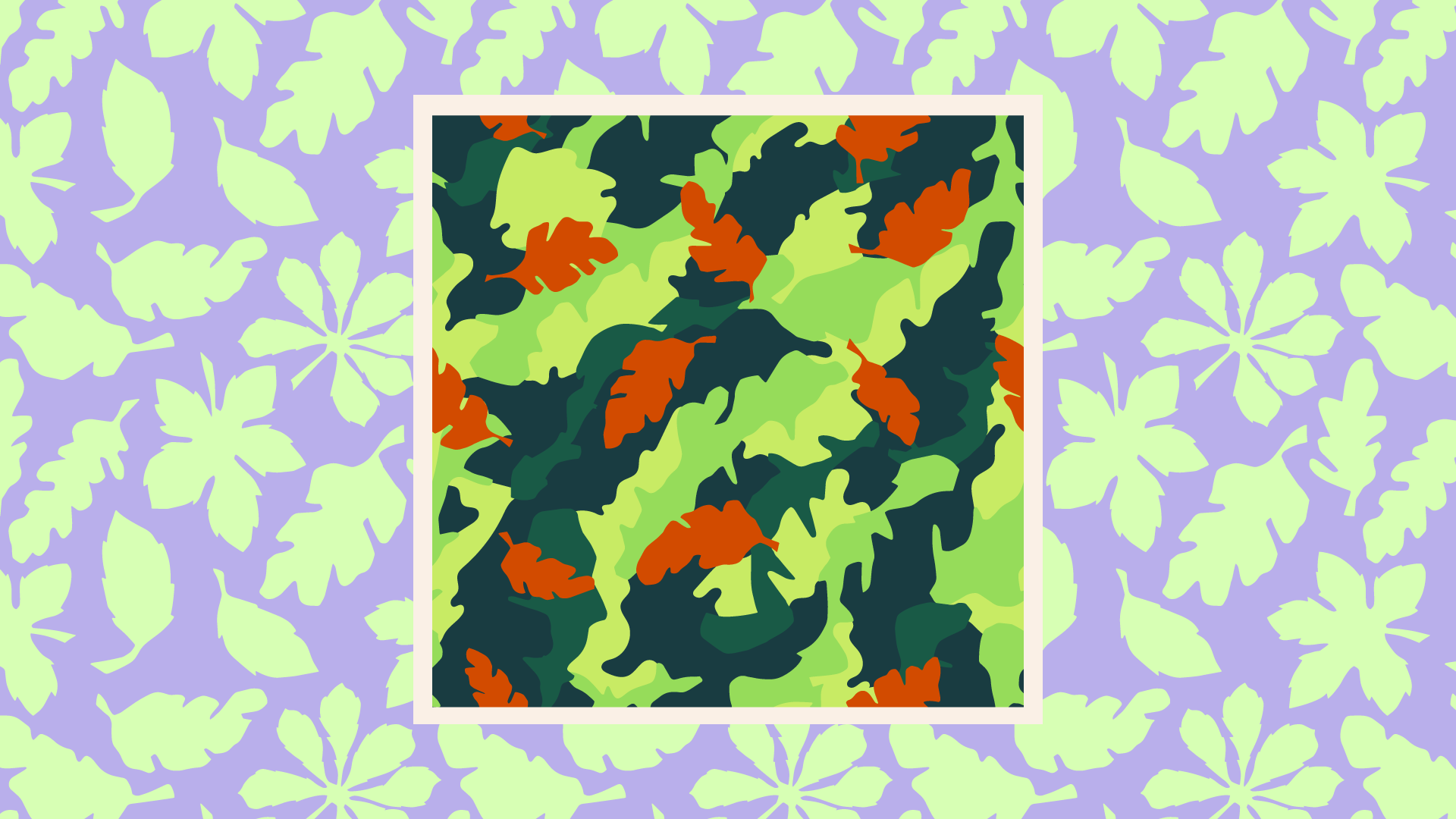 We think these illustrations do an incredible job of communicating Tree by Tree's mission through simple shapes and fun, bold colors.

If you're interested in working with Nick on an upcoming project, you can send in an inquiry here. And if you'd like to see more of his work, check out his portfolio here!