How to Play to Your Creative Strengths

Jessica Ko is the CEO and co-founder of Playbook.com, a visual cloud storage platform for creators. She was a designer for over ten years at Google and Opendoor and is now working to make it easier for freelancers and designers to share their assets with the world. While talking with Jessica on The Closer&Closer Podcast, she had some super insightful steps for illustrators or artists of any kind to play to the strengths of their left and right brain.



Illustrated by Rafael Varona for Playbook

Step 1: Understanding your Identity
Jessica suggests that the first way to know your strengths is to understand your weaknesses. Understanding your identity, style, quirks, and the things that make up you, will expose the areas that aren't your best and the ones that are!


Step 2: Creating systems
As someone who doesn't like to organize, Jessica creates small systems to help her keep everything in its place. As artists, it can be easy to miss deadlines if time management isn't your thing. But setting up a project management system can be the solution you need to help you stay on track.

Step 3: Having a team
Most freelance artists, or freelancers in general, work solo. But Jessica suggests having a team whose zone of genius will compliment yours. Where she lacks organization, her co-founder is hyper-organized—making them an excellent fit for running things smoothly!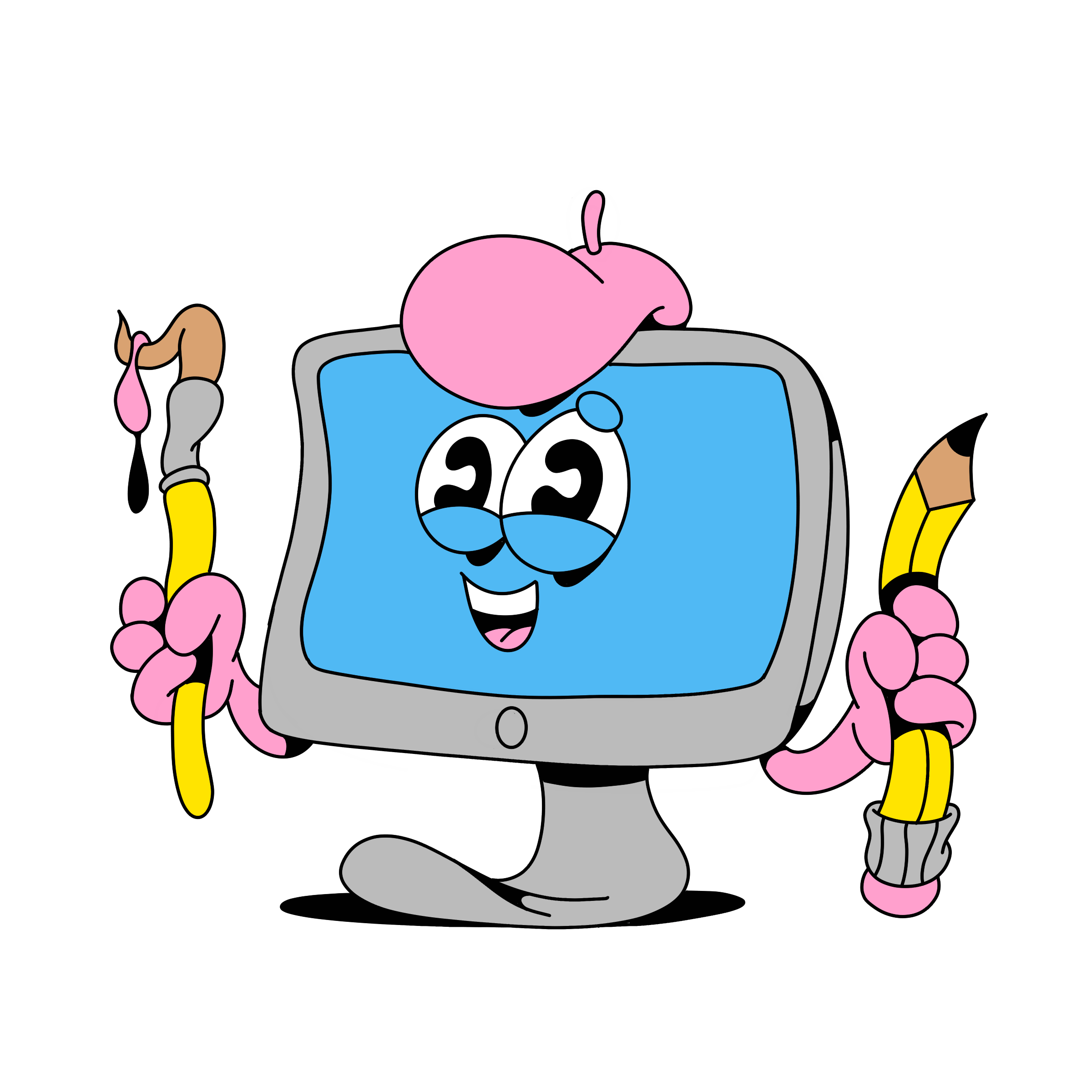 Illustrated by Evan Weselmann for Playbook Illustrated by Jarom Vogel for Playbook


Check out Jessica Ko's full interview on The Closer&Closer Podcast! Also, click here to get dozen of beautiful free illustrations (many by our artists), courtesy of Playbook!




Illustrated by Gustaf Hjalmars for Playbook Illustrated by Paloa Saliby for Playbook Illustrated by Kati Szilágyi