Estudio Santa Rita is the creation of illustrators and designers Palo and Nuel, based in the south of Spain, Málaga. They implement both their creative processes and aesthetic in their projects, channeling their admiration for the Pop movement and Surrealism, experimenting with their creations. They are always looking for new concepts and new bright colors. They have collaborated with clients ranging from start-ups to magazines and advertising agencies.

Portfolio Categories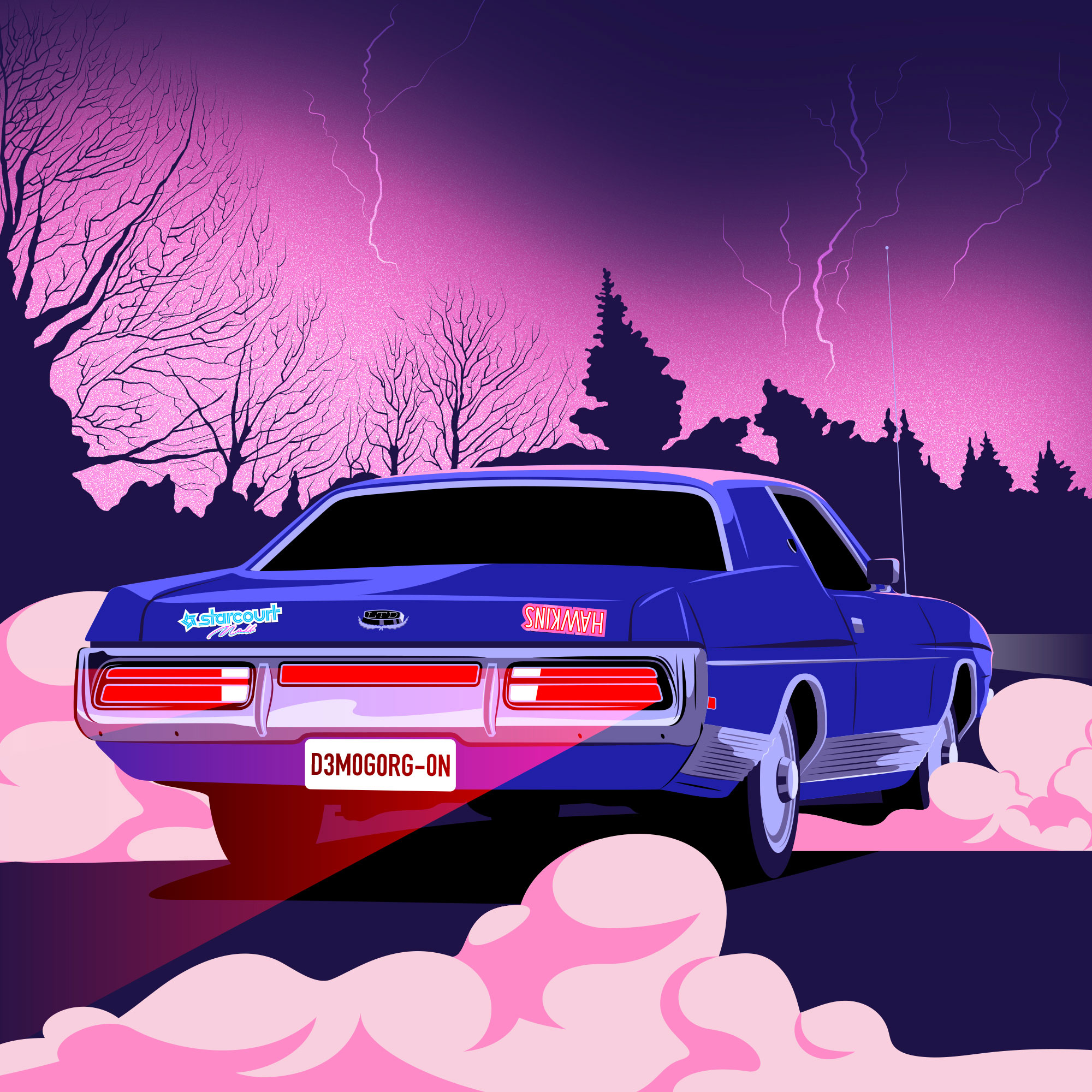 23rd French Film Festival of Málaga from Estudio Santa Rita on Vimeo.