When it comes to illustrated maps, it's easy to think they all look the same. After all, they tend to include buildings, roads, water, and maybe a compass in the corner. But the truth is that illustrated maps can serve a wide range of purposes, from helping people navigate festivals to serving as decorative wall art. And depending on the specific purpose, the map's design can vary significantly. I tailor the perspective, level of detail, labeling, and other design elements to meet each client's unique needs.


Barcelona Map



Living and working in Barcelona for several months was a transformative experience that allowed me to immerse myself in the city's vibrant culture. As a personal project, I set out to create a map that captured the city's unique blend of beach town vibes, amusement park excitement, art museum beauty, and historical significance. I spent months exploring all of the neighborhoods of the city, sketching as I went along. I love how juicy the colors feel, that the important landmarks stand out, but there are still hidden gems scattered throughout the green expanse.


Publix Road Trip Map


Publix Super Markets asked me to create a week's worth of Instagram stories commemorating the opening of their first store in Kentucky. I decided to take the audience on a virtual road trip through the southern United States, stopping at the first Publix stores in each state. A central feature of the animation was a dynamic map that tracked the Publix truck as it journeyed across the region. This map had to fade into the background so that the store and featured locations could stand in the forefront.


Mariposa County Map

I've had the pleasure fo working with Hearst StoryStudio on numerous tourism maps for cities and counties across the country, including a recent project for Mariposa County. Located at the gateway to Yosemite National Park, this stunning area is home to towering sequoias, rushing rivers, and breathtaking views. My goal was to create a visually engaging and informative map that would provide visitors a general overview of the many towns and natural wonders in the area. In addition, I'm able to provide layered files that allow the studio to create interactive digital version of some of these maps.

Coney Island Wayfinding Map

Working with the Alliance for Coney Island on their Fun Guide Area Map was an exciting opportunity to help visitors make the most of their time at the beach. The map was design dto be displayed near public transportation, highlighting the best local food and entertainment spots. The end result was a colorful and informative guide that was both practical and corresponded to Coney Island's fun aesthetic.

OneYard Campus Maps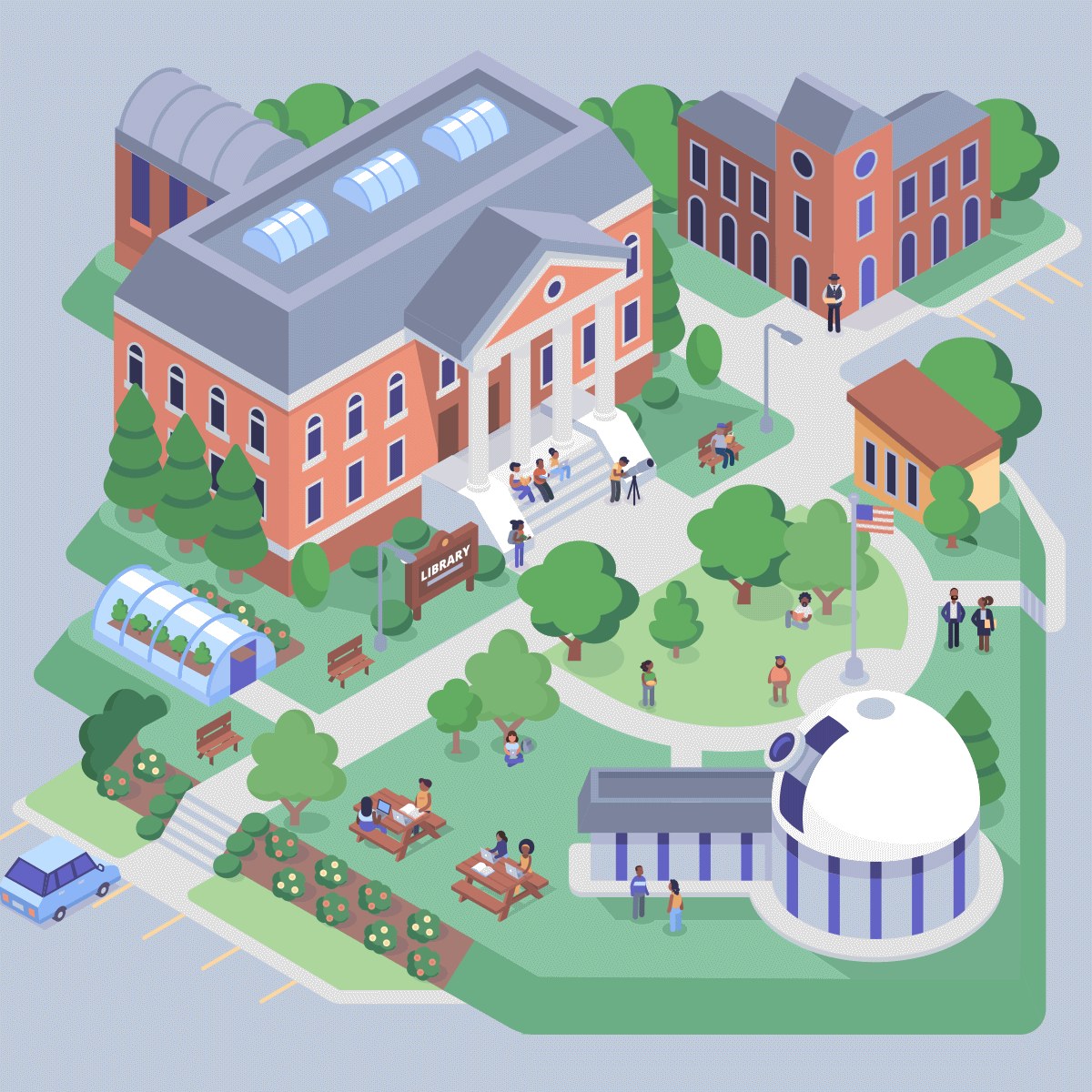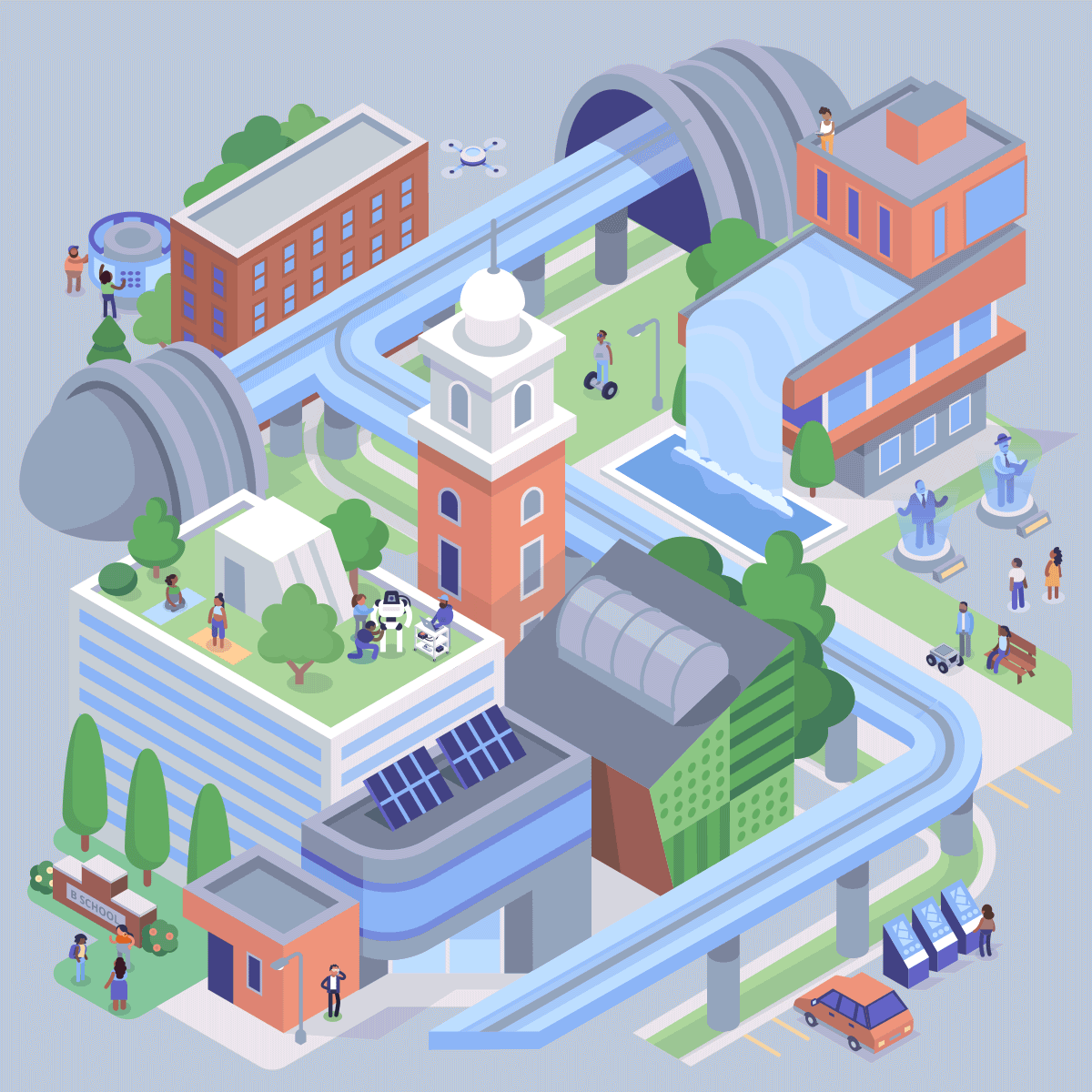 Working with iOneDigital Marketing on the OneYard virtual homecoming project was an exciting opportunity to create a fictional campus map that highlighted the best qualities of HBCUs. One of the main challenges of this project was creating a modular map that would work seamless across desktop and mobile. To achieve this, I designed the map in squares that could split and animate when a user hovers over them. Check it out!