DesignRush Sends Some Love to C&C!


DesignRush is a B2B marketplace that helps companies find verified agencies to work with. Along with their main business, they also feature some of the best agency and design work happening around the world on their Spotlight blog, and host the annual Best Design Awards.




This year, they reached out to us and asked to feature our Valentine's Day postcard series with their following and customers. And I mean, how could we say no?!?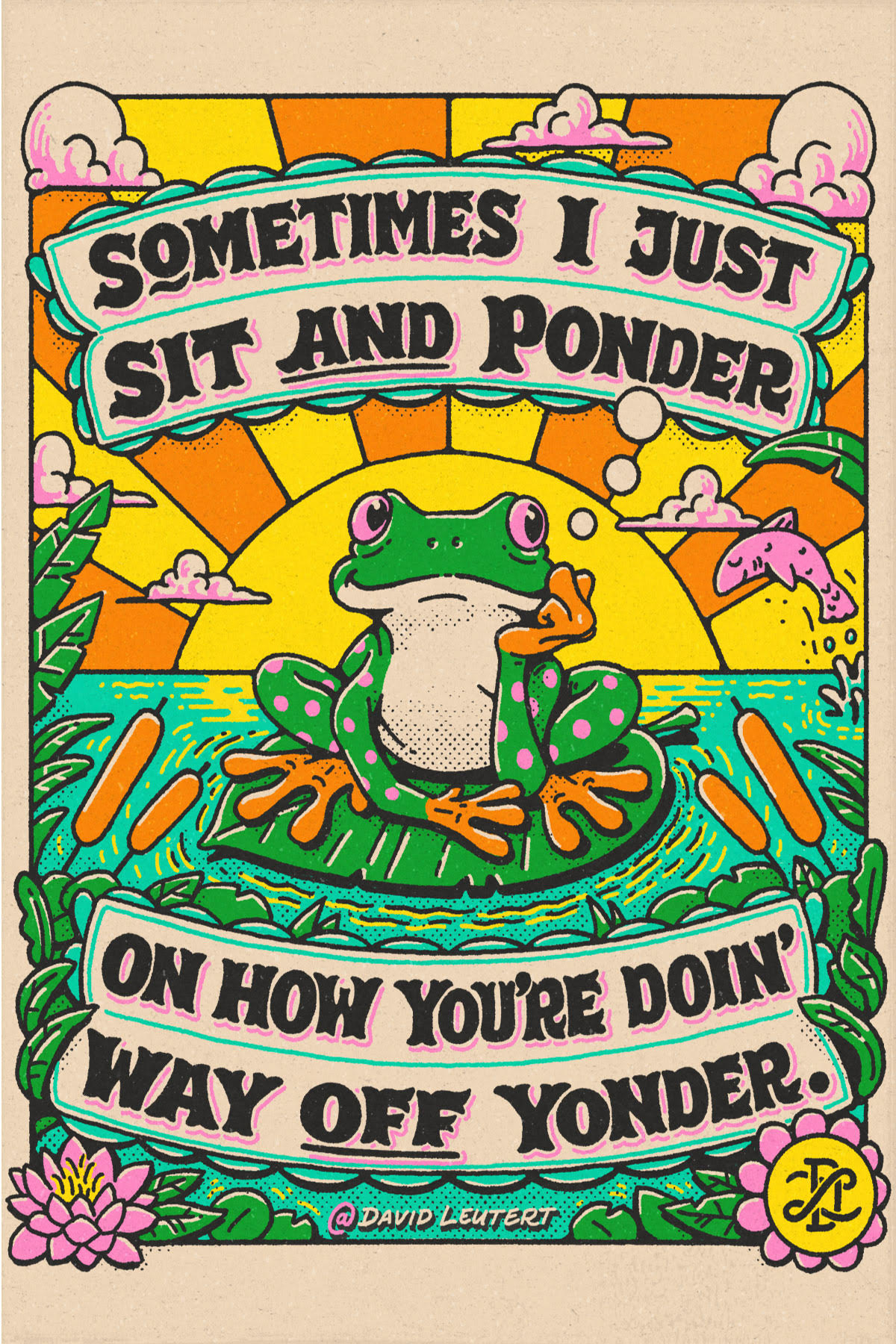 A huge thank you to DesignRush for helping us get our artists' beautiful work into the world. If you're interested in learning more about DesignRush or what's happening in the design industry at large, head on over to their Best Design Trends page! Whether you're an industry professional, designer, illustrator, or just a fan of cool creative, you're sure to see something you love.