A Love Letter to L.A. by Jiaqi Wang
A highlight of Jiaqi Wang's mural illustrations for Warby Parker

Today's world is more online than ever, which probably stands even more true for the art community. Many artists these days create their work for it only to live digitally. So, when an opportunity comes for an artist's work to live IRL, it's truly an amazing experience.




Most recently, Jiaqi Wang, illustrator on the Closer&Closer roster, got to have one of these experiences when she was asked by Warby Parker to create mural illustrations for their new Marina Del Rey store in California.

Not only will her work be seen by the thousands of people that will visit that Warby Parker location, but at the store's grand opening, visitors got to take Jiaqi's work home with them, printed on a cute tote bag!

In a recent presentation, Jiaqi shared that when she was approached with this project, it was presented as a "love letter to LA." Jiaqi also shared that this project came to her when her time in LA was ending, and she was off to start a new life across the country in New York City.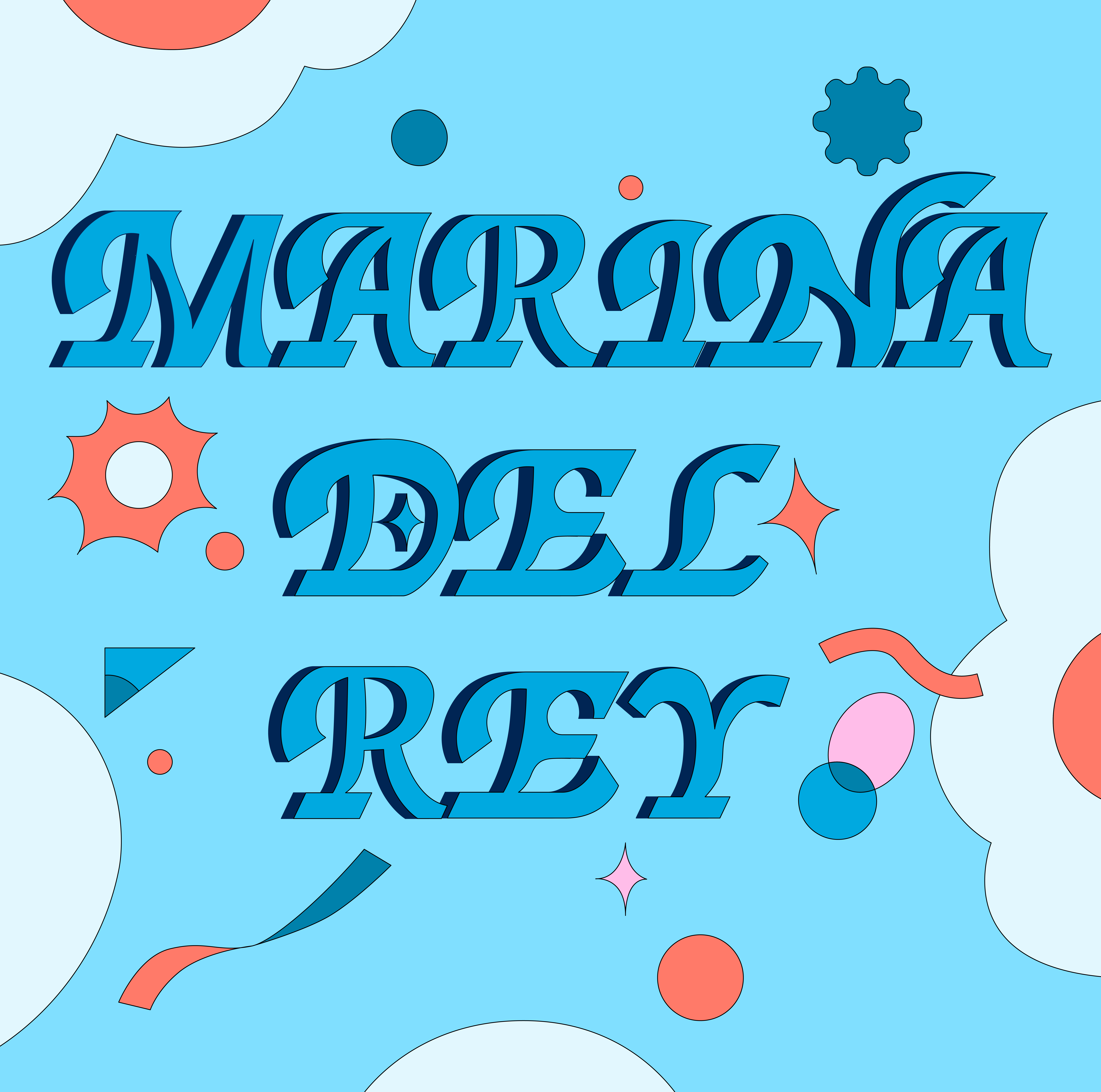 "It is my love letter to Los Angeles! When you glance at it, [the piece] may look like a Hollywood world, perfect weather, perfect ocean. But there [is so much more] to the city, great architects, beautiful homes, great designs. There are so many great communities. I tried to including everything all in one, started from beach [to] downtown then back to the beach."



If you ever find yourself in the Warby Parker Marina Del Rey store, take a look around, and you'll be surrounded by the beautiful work of Jiaqi Wang.