3 Habits Holding Back Your Artistic Career


Achieving your goals in your career is simpler than most believe. However, certain habits can hold you back from reaching those goals. Whether you're a freelance illustrator, an in-house animator, or a creative director, it's important to assess where you're at and what barriers you need to break down to achieve your goals and grow your career. Here are three habits that could be holding back your artistic career: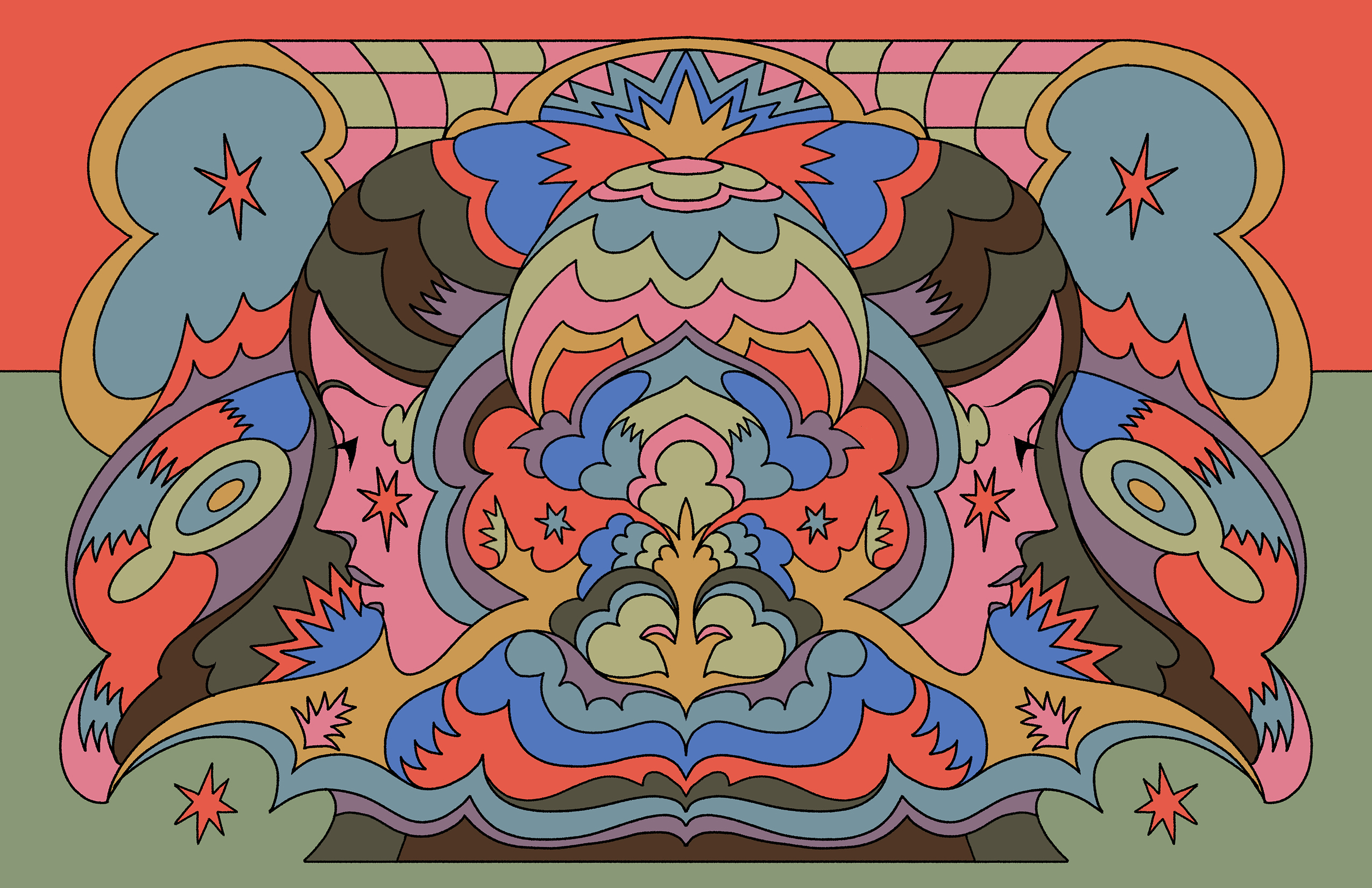 1. You don't take risks
To be truly creative, you need to be willing to take risks. Clients want to know you're consistent, but they also want to see you evolving and bringing something new to the table for each project. If you're too afraid to try new things or experiment, you'll never reach your full potential as an artist.

2. You compare yourself to others
While it can be good to use other artists as inspiration in your career, constantly comparing yourself to other artists can really hold you back. Everyone has different goals, paths, resources, & talents, and no two artists' career trajectories will look exactly the same. Comparison only wastes your time and energy and creates unnecessary anxiety. Instead of comparing yourself to others, focus on your own work and what you can do to improve.

3. You're too critical of yourself
It's important to be critical of your work to improve, but if you're too critical, you'll never be satisfied with anything you create. Try to be more forgiving of yourself and your work, and you'll find it easier to be creative. Remember your career is always a work in progress, and each project is a step forward in that process, even if it's not perfect!